Important Information
The perfect color can differentiate your project. Empire Precast has one of the best selections of concrete color options compared to other concrete product suppliers. Our palette ranges from to conventional concreting coloring to more exotic choices such as purple cherry. Each concrete color option is integrated into each casting to maintain consistency and vibrancy for years to come.
Our product selection, textures, and color options paired with our high-quality customer service are what make us a leader in concrete precast. Email our team today at [email protected] to place your order.
Note: Concrete colors chart is for illustrative purposes only and may vary with actual products. Empire Precast STRONGLY recommends that color choices be made using physical samples available upon request.
Samples shown in Sandstone [T-L20] (Top) and Smooth Natural [T-S10] (Bottom) Finishes
Moss (C-001)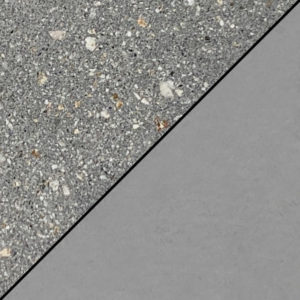 French Grey (C-002)
Brick Red (C-003)
Adobe Brown (C-004)
Terra Cotta (C-005)
Antique White (C-006)
Taupe (C-007)
Harvest (C-008)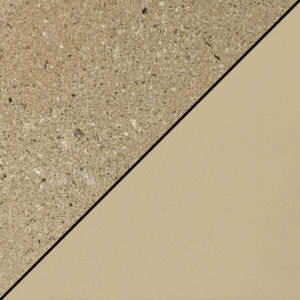 Canyon (C-010)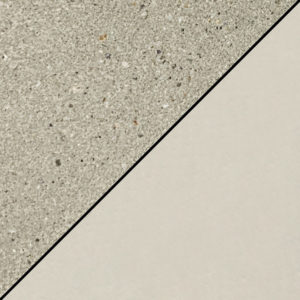 Cream (C-011)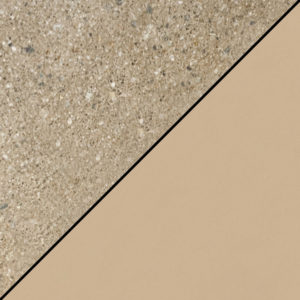 Mesa Tan (C-012)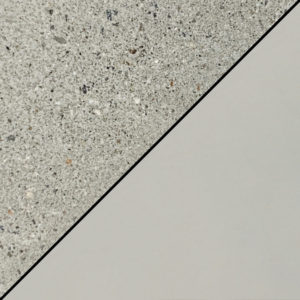 Natural Gray (C-013)
Sage (C-014)
Baja(C-015)
Crestline (C-016)
Graphite (C-017)
Light Grey (C-018)
Dark Gray (C-019)
Latte (C-020)
Dover (C-021)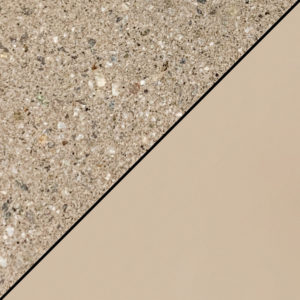 Laredo (C-022)
Sienna (C-024)